One picture is worth a thousand words…
Sport Fishing Trip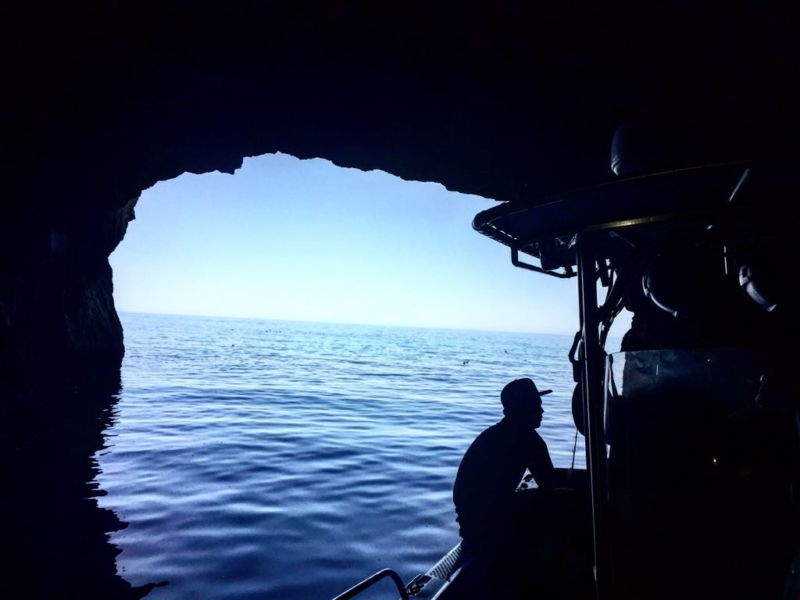 Catch a nice yellow tail, seabass, rooster, snapper, grouper, sierra, dorado, sailfish, tuna or a marlin in a day off shore fishing trip.
Super Panga 26 ft
Deluxe Super Panga 29 ft
Fishing Charters
7 hours fishing includes fishing gear, ice for your captures, filleting and freezing you captures, soft drinks and lunch box.
English spoken and profesional crew.
Islands Tour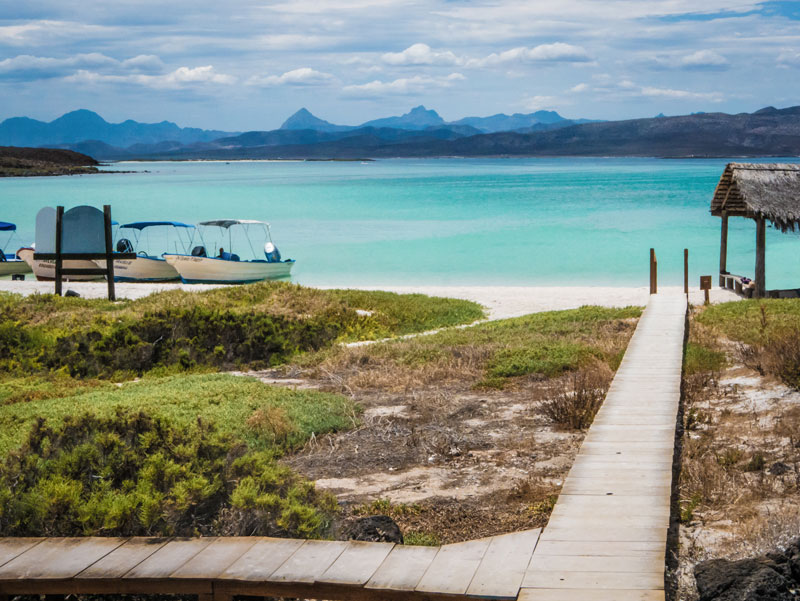 Take a nice stroll by the sea and discover the beautiful beaches on the exotic and unique islands of Loreto Bay National Marine Park. Admire the great variety of sea life at Sea of Cortez.
Super Panga 26 ft
Deluxe Super Panga 29 ft
Charters
5 hour tour includes snorkel equipment, beverages, box lunch, National Marine Park fee.
English spoken and professional crew.
English spoken guides available.
Whale Watching Tour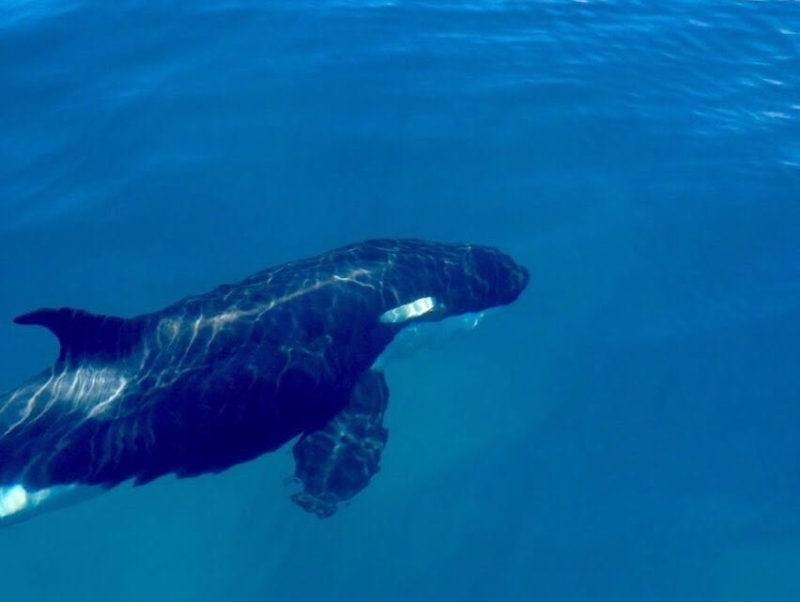 The whale watching season begins in February and ends in March in the Sea of ​​Cortez. Different species of whale escape each year from the icy Arctic Ocean and the coast of Alaska to the warm Mexican waters to reproduce or give birth to their calves and give us a unique spectacle. 
You can´t miss watching fin whales, humpback whales, pilot whales and whale shark, as well as the largest known animal that has ever struck the earth, the magnificent blue whale. 
If you are lucky enough, you might get to meet our lovely loretanian killer whale family.
San Javier Mission Tour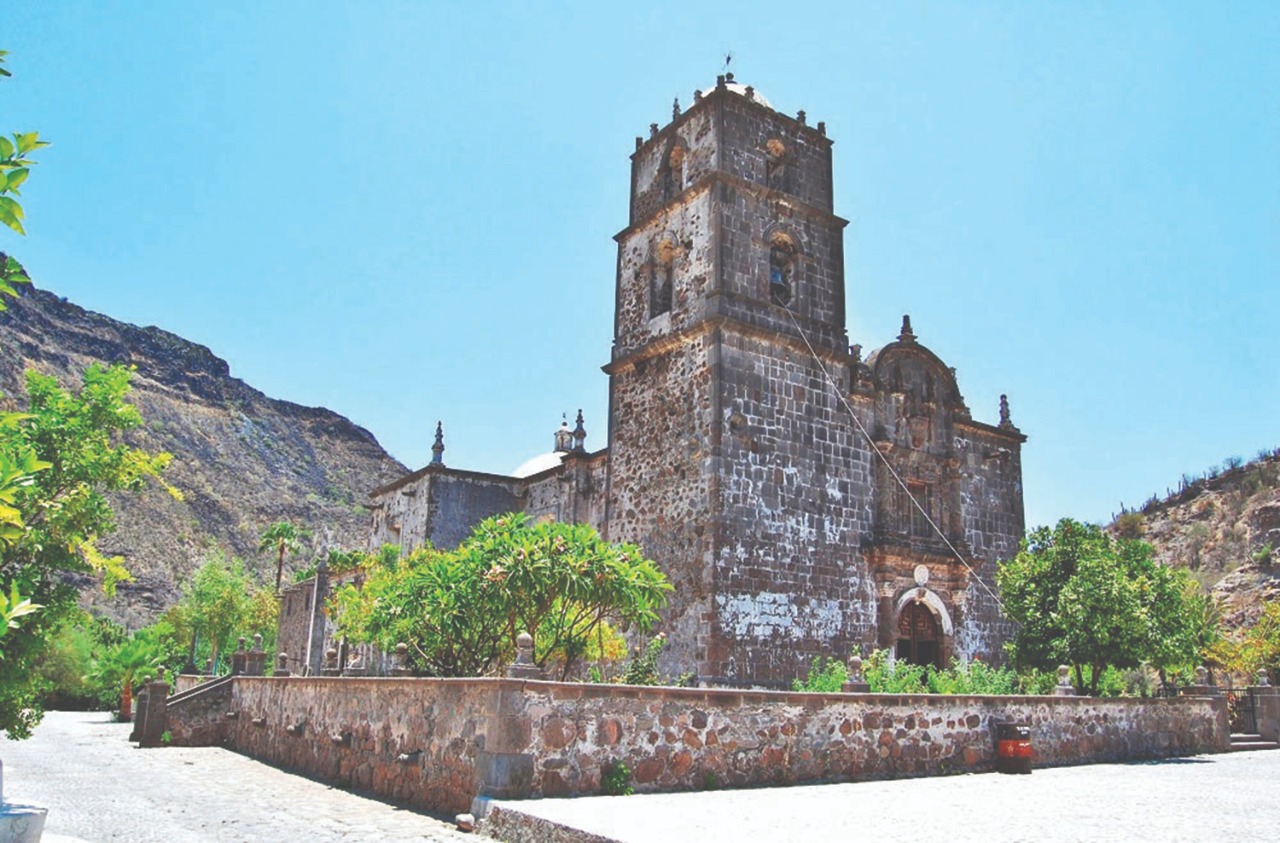 Discover the jewel of Baja. 
The construction of the Church of San Francisco Javier was begun in 1744 and was finished in 1759. Drive into the past to the most important historical mission of Baja. Climbing into Giganta's Sierra Mountain range where you can enjoy dazzling nature views along the way. Visit the real remains of an old Jesuit mission. Stroll through the cobblestone streets of town, meander by fruit orchards, and the visit the oldest olive gardens in Baja. Our journey into Mexico's past would not be complete without trying the real taste of delicious Mexican food. Heading back to Loreto, we time it to get the best moment to catch panoramic views of the beautiful area.
A four-hour San Javier Mission excursion
Van transportation
Knowledgeable tour guide
Real Mexican lunch and refreshments
Local English-speaking guide.
Horseback Trail Tour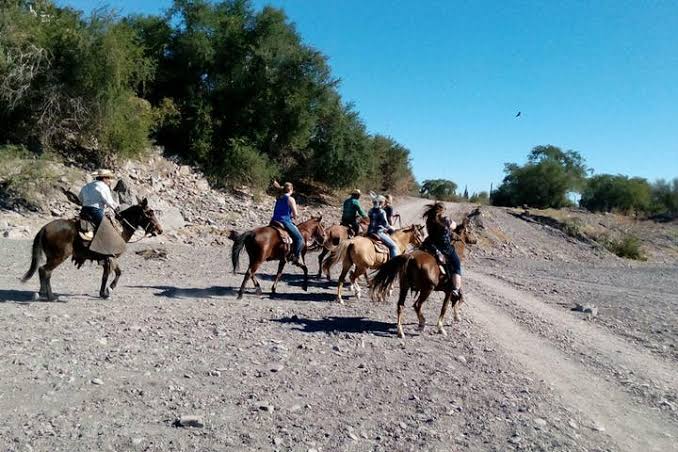 Join us for a classic horseback trail ride near Loreto. With three wonderful rides to choose from, this is a great way to see the desert landscape. Ride the same trails and arroyos that the original California Vaqueros were riding over 200 years ago. You will also learn about the natural history of the area as well.  Choose from our Mountain, Beach or Arroyo rides.
Cave Paintings Tour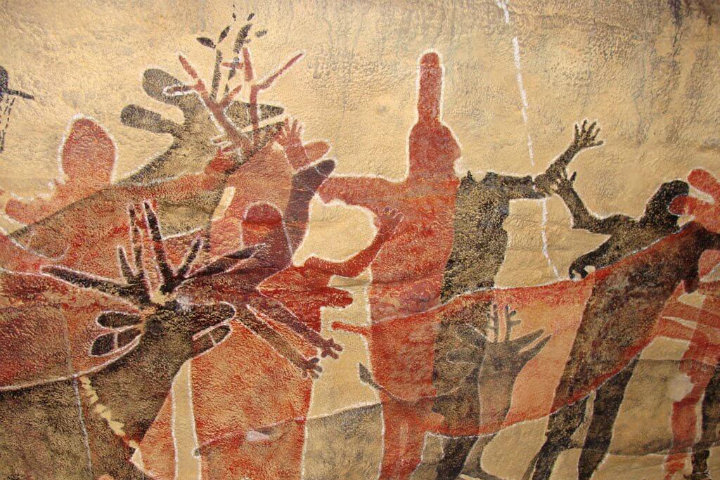 Join us on this hike to see the mysteries of cave paintings on the outsides of Loreto. Those painted caves are located to the north and are known as the Canipole Rock Paintings. There you will find a wonderful sample of these Petroglyphs (carved rocks) and Pectographies (paintings in the caves). Not only is this a wonderful trip to visit some beautiful samples of rock art, it is also a pleasant trip to learn about local plants and wildlife. Our expert local guides have many years leading in this area and have sufficient knowledge about local flora and fauna.
THE SILVERKING EXPERIENCE
We believe no two getaways should be the same and a busy life deserves the very best. We take the time to get to know you so we can help you enjoy your stay in Loreto.